The general overview of last oversize shipments by NOVA during 2020-2021 years.
TOP 5 of lagest Ukranian port.
According to the Ukrainian Sea Ports Administration, the 5 largest seaports handled 145.9 million tons of cargo. This is 91.8% of the total processing rates in the seaports of Ukraine.
The rating looks as following:
Port "Yuzhny"
Port "Nikolaev"
Port "Chornomorsk"
Port "Odessa"
Port "Mariupol"
We would add seaport of Berdyansk in Azove sea as one of the most shipping-friedly ukranian port with extreme growing of oversize shipments amount in 2020-2021 years.
For first instance the Ukraine has the most powerful port potential among all the Black Sea standing countries. There are 18 sea trade ports and 12 port points on the coast of the Black and Azov Seas. Our company has gained sufficient amount of data to advise best ways how to ship cargo in regard of it specifics and delivery terms for cargo-owners/traders.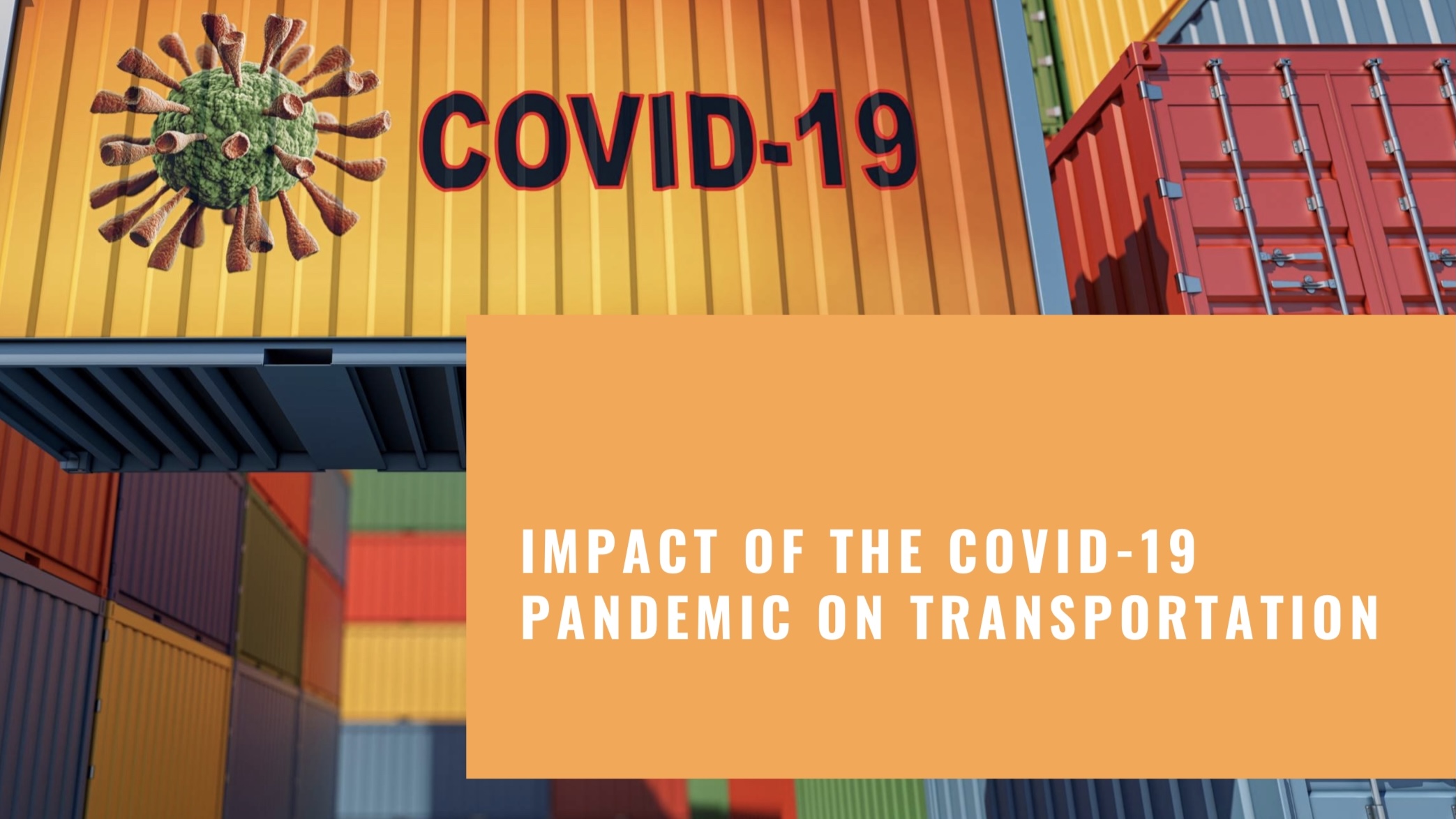 LOGISTICS IN UKRAINE
The logistics of Ukraine is estimating the losses. Problems with the transportation of food and agricultural goods are already tangible. Notably high risks relate to the possible aggravation of phytosanitary control of export products in importing countries. Sea, road and air transportations are seriously paralysed.
MAJOR GLOBAL LOGISTICS TRENDS
Decrease in freight traffic on a global and local scale. The reasons are obvious: the closure of countries' borders, the massive closure of retail outlets, the growth of the dollar, isolation of the population, a decrease in demand and purchasing power, as well as a state of fear and uncertainty among consumers. Many factories and plants around the world are closed for quarantine - there is nothing to transport and there is no one to transport.
For more answers to questions about possibility to shp your cargo just ask us through site form or mail us.